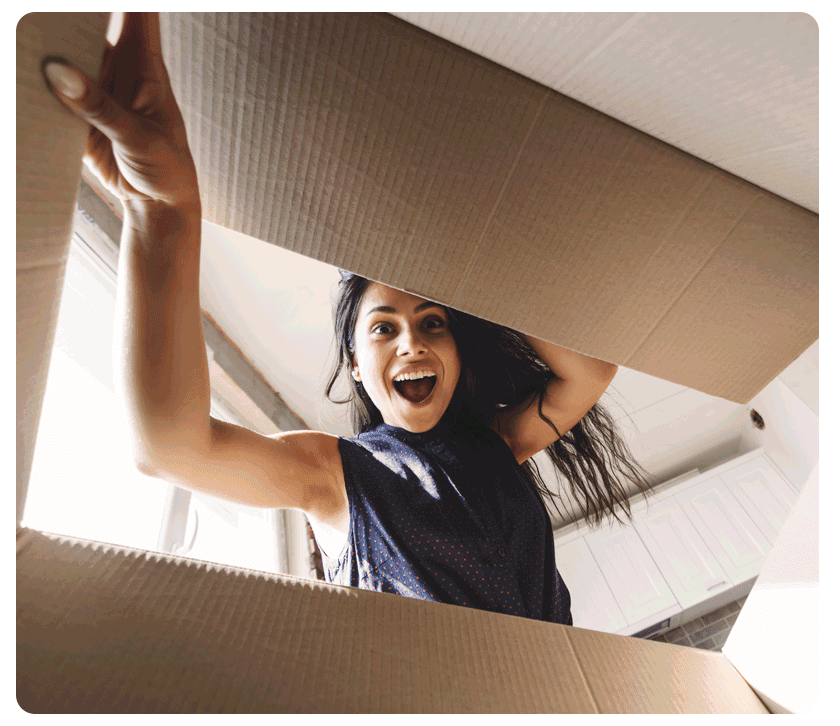 Packaging is customers' first impression of your brand, so make sure it looks its best. Whether you're selling in chain stores or just in your small shop, shoppers will associate the quality on the outside (your packaging) with the quality on the inside (your product). Ensure your packaging is eye-catching, engaging, and reflects your brand's values.
Let's look at five ways to create packaging that stands out.
1. Tap the power of color. Want to make sure your product is noticed? Give it a vibrant, eye-catching look using bold colors and mesmerizing metallic effects. Or indulge in classic nostalgia with subtle black-and-white designs or vintage faded themes. Retro never goes out of style!
2. Give your packaging the "wow!" factor it deserves. Add extras like specialty coatings, unique finishes, and eye-catching embellishments. It will make a memorable impression with customers reaching for yours over others.
3. Break your product lines into targeted segments. For example, in areas with high percentages of Spanish speakers, grab attention by using bi-lingual text. Or target different demographic groups with the aesthetic you choose. For instance, young adults often respond well to bright colors and funky graphics, while seniors prefer simpler designs with muted colors.
4. Emphasize sustainable values. Highlight sustainable packaging features such as reusability, recyclability, and eco-friendly materials. This appeals to customers' environmental consciousness and makes them feel good about buying your product.
5. Use unique shapes. Take advantage of unique shapes. These special features ensure that your product catches potential customers' attention, whether it's something as simple as a custom curve or an intricate die-cut that allows the customer to touch and feel the product inside. Once they pick up and handle the package, you will likely make a sale.
Does your product packaging need a facelift? With a little effort and creativity, you can ensure that your packaging not only looks great but also reflects the high quality of your products.