Hello Cornerstone Customers! We're ready for your call!!!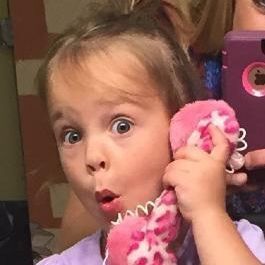 Welcome to all Cornerstone Print & Imaging customers!!!
From all of us at B&B Press, we couldn't be happier for the opportunity to serve you, with the same level of care you counted on with Sandy and Melissa.
Rest assured that B&B Press has been working with Sandy and Melissa for months, learning about your orders, filing your artwork, and preparing to produce your print and mailing projects. In addition, you'll be happy to know that Melissa is now your representative at B&B Press. We are ready to help you, now!
How to order your printing and mailing:
B&B Press Phone number: 908-840-4323
Mark Bistis, President: mark@bbpress.com
Melissa (from Cornerstone): melissa@bbpress.com
Brian Bistis: brian@bbpress.com
B&B Press website (Place an order, Request an estimate, send digital files and more) www.bbpress.com