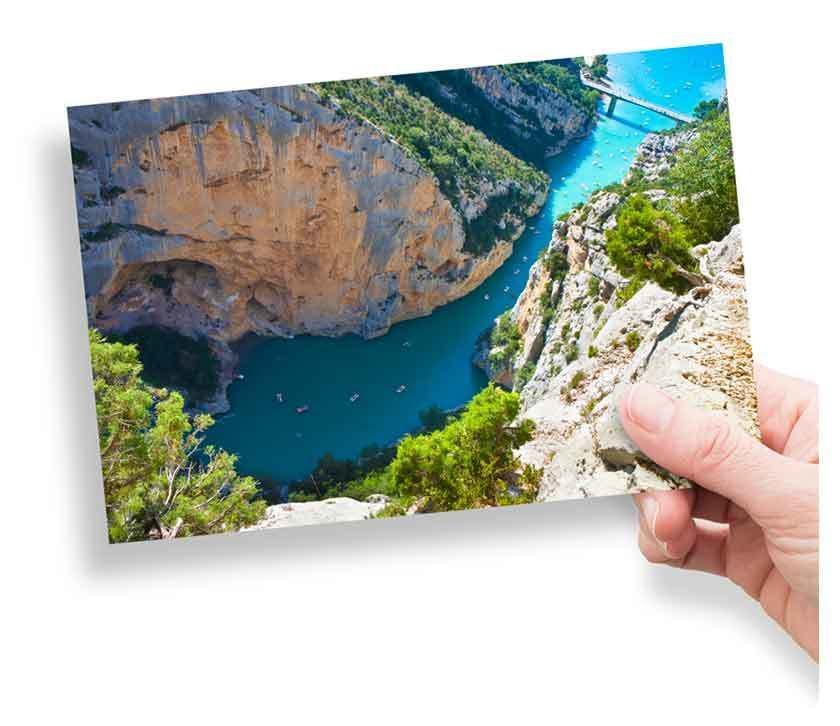 Anyone having success with email marketing knows that, at some point, certain customers "go dark" or stop responding to your offers. This doesn't necessarily mean that they are no longer interested. Going dark can happen for any number of reasons, including an overflowing inbox. One proven win-back strategy is to re-engage them using oversized postcards.
Let's look at the example of one gym supply company, Zogics, that used this strategy to great success.
Zogics targeted two groups: "at-risk" customers and those who had not been active for 6+ months. For customers falling into either of these categories, it sent triggered mailings of 6" x 9" postcards featuring a high-impact image, a clear offer, and a solid call to action. Within two months, Zogics had achieved a 500% increase in ROI and an increase of 140% in order volume.
The news gets even better. While Zogics used an in-house programmatic solution from Postalytics, smaller and mid-sized companies can achieve similar results using their existing data management solution and working with their current print provider. (Just ask us how!)
The effectiveness of oversized postcards should be no surprise. They are the first pieces of mail that you see in your mailbox or the stack of mail on your desk at the office. They tend to be colorful and eye-catching, and their extra design space provides room for high-impact messaging.
Here are some design tips for making the most of oversized mailers:
Keep it simple — don't clutter up the design.
Use a powerful, high-impact image.
Choose your target audience carefully.
Highlight the offer and make it easy to see.
Don't forget the call to action. ("Limited time offer. Call now!")
Email is a powerful and vital marketing tool, but like all marketing channels, it works best when supported and reinforced by direct mail.
Want to learn more about using large-format postcards to win back lapsed customers? Let's talk about a strategy that will work for you!